You know that paying careful attention to the specifications of a vehicle for your work in Slatington, PA, can mean the difference between a reliable work vehicle and one that may not be able to handle the load. Luckily, there are all kinds of great selections in the 2019 Ram lineup that can securely get your work done. With a history of crafted trucks and vans that radiate of substantial capability, a new Ram can be just what your next work could use.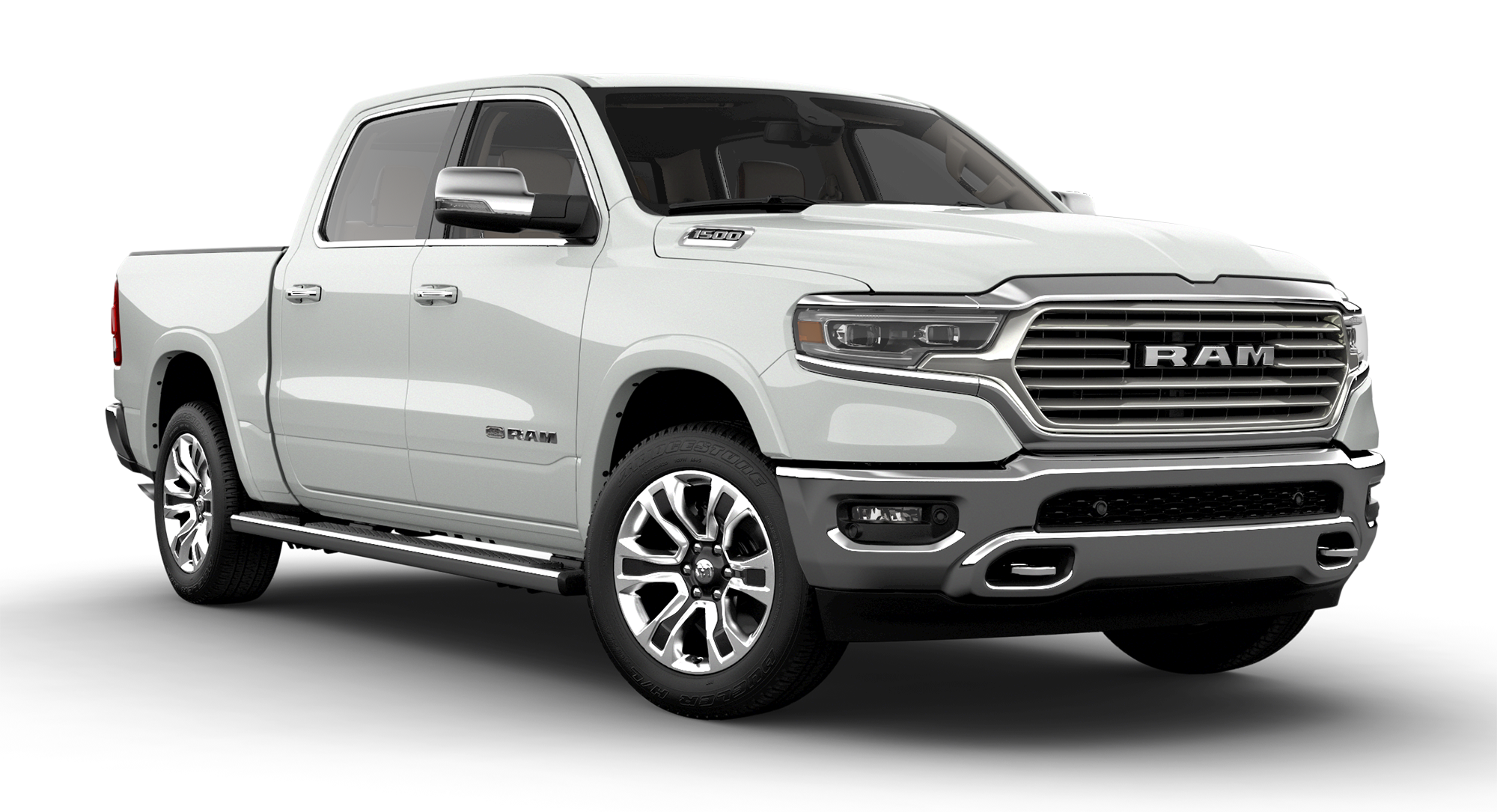 Discover 2019 Ram Trucks in Slatington, PA
If you want to hone in on your trailering needs for your work around Slatington, PA, a new 2019 Ram truck can deliver the level of ability you need. You may select a 2019 Ram 1500 in Slatington, PA, from our inventory if you want a pickup that can work hard with 12,750 pounds available for towing, as well as haul challenging loads with an available 2,300-pound payload. The features the 2019 Ram 1500 offers also have a premium touch from trailering technology to the offered multifunction tailgate.
However, if you want the significant hauling jobs easily completed, you may want to look into heavy-duty Ram options. A 2019 Ram 2500 or 2019 Ram 3500 can be right for the job. For instance, if your business requires transportation that can securely tow bigger trailers and more, there are 35,100 pounds of diesel towing available for the Ram 3500.
The 2019 Ram series also has versatile vans that can make for a great work environment for your business. Configuring cargo can be easy in a Ram ProMaster® or Ram ProMaster City®, and you can find an accommodating vehicle for your commercial needs.
Are you ready to get your work organized with a 2019 Ram in Slatington, PA? Bring your eagerness to get into a Ram model to Rentschler Chrysler Jeep Dodge Ram, where you can buy a new Ram today!