You could be a driver in Slatington, PA, looking for a new sports car or you want to find a dependable SUV or minivan, the 2019 Dodge lineup offers it. The series varies with muscular cars to SUVs and more. If performance is a top search item for you when shopping for a new car, a 2019 Dodge car can conquer pavement with ease. You also have options if you want utility as well. See which 2019 Dodge in Slatington, PA, you want to soar with on your ventures, and purchase or lease your new car today!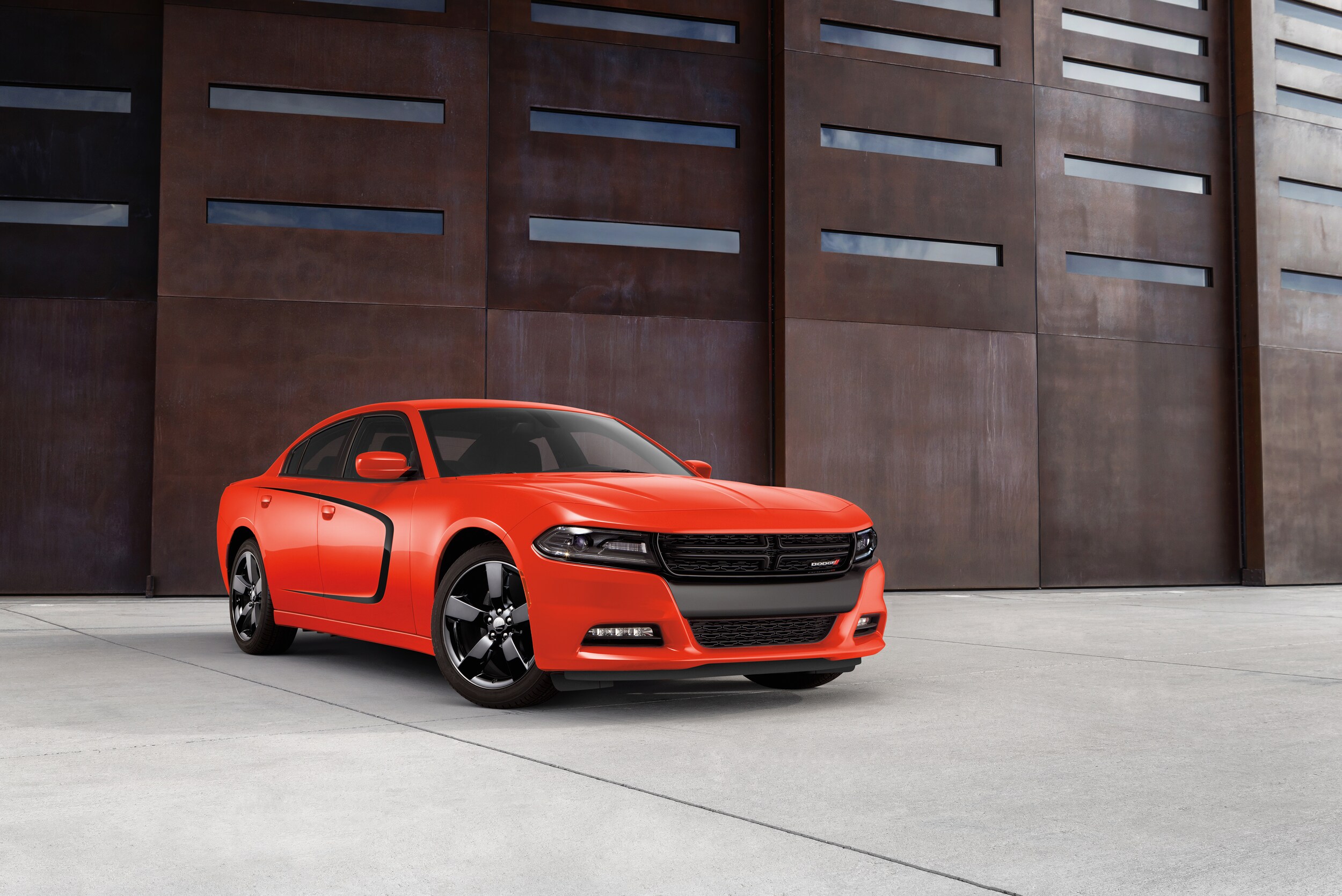 You Can Find an Epic Performance and Space for Travel with a 2019 Dodge
If you are a dedicated car enthusiast and enjoy sports cars and muscle cars, you have quite the options when looking at 2019 Dodge models. Riveting power gets seen with both 2019 Dodge Charger and 2019 Dodge Challenger models. The plethora of personalization options for these two Dodge cars can impress, where you can find hood choices, colors, and other stylistic touches available. You can also find a gamut of options for the performance of the thrilling 2019 Dodge Challenger coupe and 2019 Dodge Charger sedan.
If something with more space would be more practical for your lifestyle, consider a 2019 Dodge SUV. If you want to mix thrill with driving fun, passenger room, and storage space, look at a 2019 Dodge Durango. Another accommodating option is a 2019 Dodge Journey that offers liberal seating and cargo capacity.
What 2019 Dodge has the features your journeys need? Browse 2019 Dodge models for sale in Slatington, PA, when stopping at Rentschler Chrysler Jeep Dodge Ram, and decide on your choice for a mode of transportation that you will find fitting. Wait until you uncover the specifications about 2019 Dodge vehicles and see all of the exciting amenities you can enjoy.