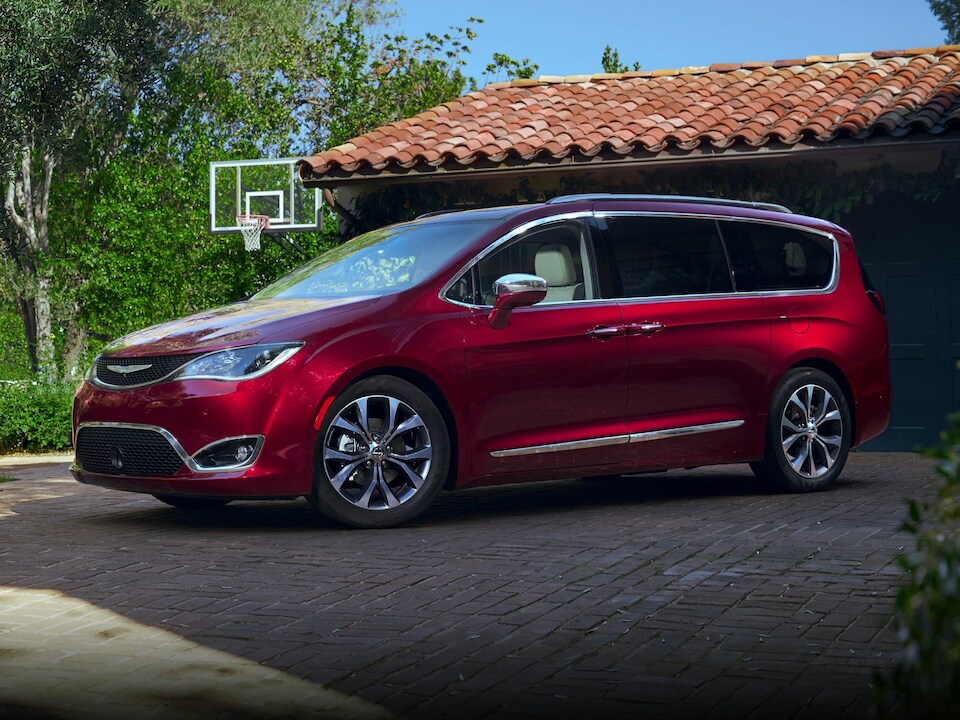 Our Service Center has Five Easy Tips to Get Your Vehicle Ready for Spring and Summer Driving
Rentschler Chrysler Jeep Dodge is proud to help drivers from Slatington and beyond find effective and creative ways to keep their vehicle running smoothly in our Rentschler Chrysler Jeep Dodge service center. Our dedication to helping drivers find new models they'll love and keeping them in working order knows no limitations! We want to see all of our drivers and their vehicles enjoying the open road and spring conditions in 2018, so here are a couple tips for prepping your vehicle for spring and removing the protective winter coat it's had on for the last couple months.
Five Ways to Prep Your Vehicle for Spring from Rentschler Chrysler Jeep Dodge
Top-off and inspect all fluid levels. Your vehicle burns through fluids and essential materials much faster during winter driving. Inspect essential fluids like antifreeze and top off to reward your vehicle for helping you get through the winter months safely.


Replace heavy-duty winter wipers with summer wipers. Winter wipers deal with much more than just rain. Snow, ice, heavy slush and freezing rain attack your windshield all winter, and your winter wipers keep all of it out of your view. Give your wipers a rest and replace your heavy duty wipers with summer wipers, so you can get more winter out of your heavy-duty wipers.


Wash and detail your vehicle especially the undercarriage. Your vehicle has collected a layer of salt, grime, and other undesirables through the winter that won't just come off in the first spring rain. Treat your vehicle to a full wash and detail to remove its winter coat before the salt and other materials start to corrode your vehicle's exterior/undercarriage.


Summer/All-Season Tires. Switch to summer tires that don't chew into the road as much to improve handling and fuel economy on snow-free roads.


Replace floor mats. You've been tracking snow and dirt into your vehicle for months now, treat it to new floor mats and an interior that's ready for spring and summer fun!